Not only does chiropractic care during pregnancy keep mom feeling great physically, with decrease pain & increased flexibility but it also ensures mom has enough energy for the labor and delivery she desires.
Dr. Jen & Dr. Paris have training and vast experience using Webster Technique
A specific pregnancy chiropractic technique which contains a three prong approach (osseous, ligamentous and muscular) to allow optimal stability, strength and alignment of the pelvis and uterus during pregnancy, labor & delivery.
This care approach can aide in labor with reducing round ligament pain, uterine torsion and allows optimal space for baby's growth and development during pregnancy as well as optimal alignment for more ideal delivery outcomes!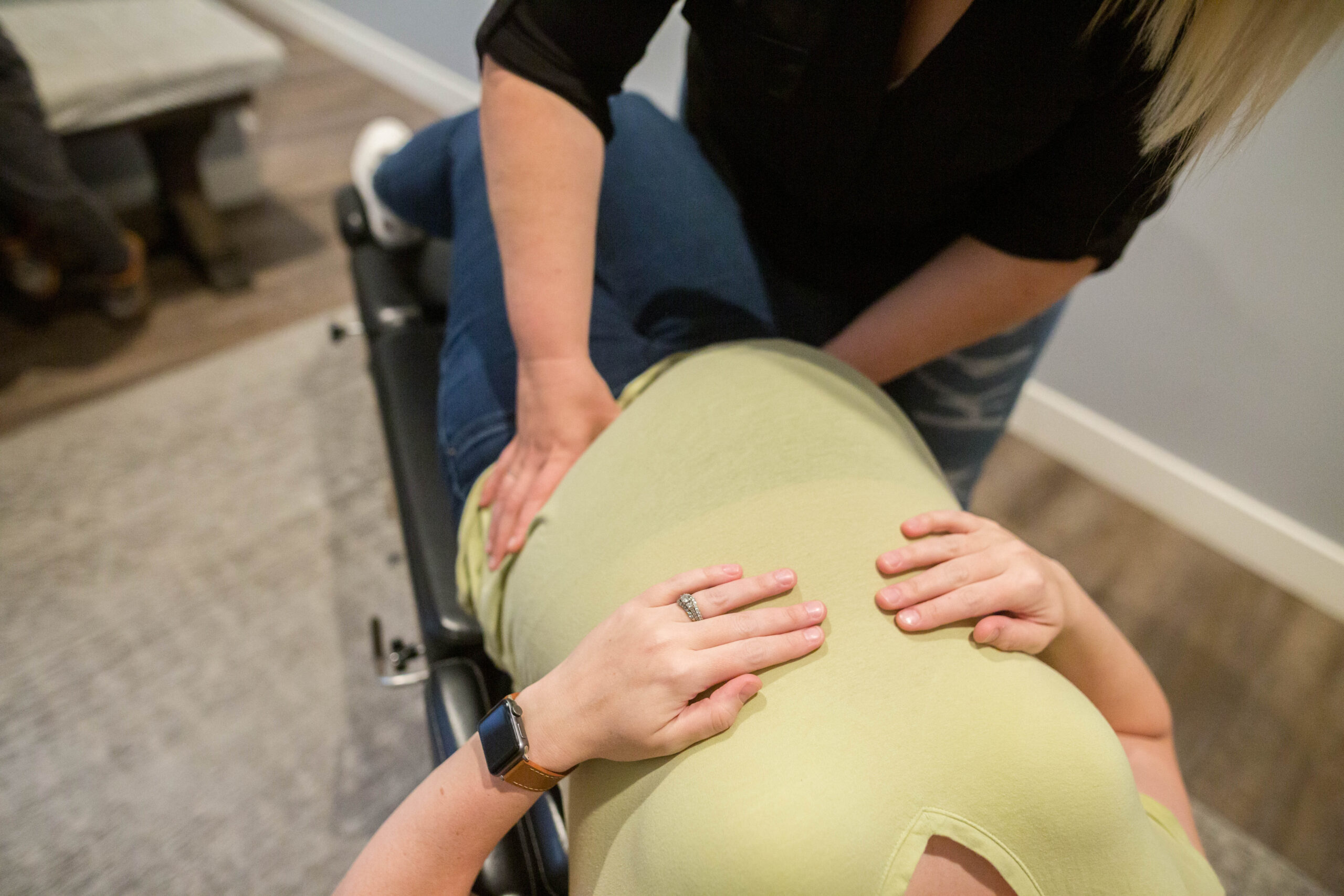 Benefits of Prenatal Chiropractic Care:
Comfort
Provides greater comfort during pregnancy
Labor
Reduces average labor times
Fetal
Encourages optimal fetal position through optimal pelvic alignment
Relief
Reduces neck, back & pelvic pain
Natural
Supports natural labor & delivery
Babies and children are growing and developing more than ever between birth and seven years old! Kids & teens have more physical, emotional and chemical stressors in their lives now than any generation before them. Having the support for their nervous system through chiropractic care helps with many other systems in their bodies, including those which control and promote rest, relaxation, digestion, immune function, development, healing and growth!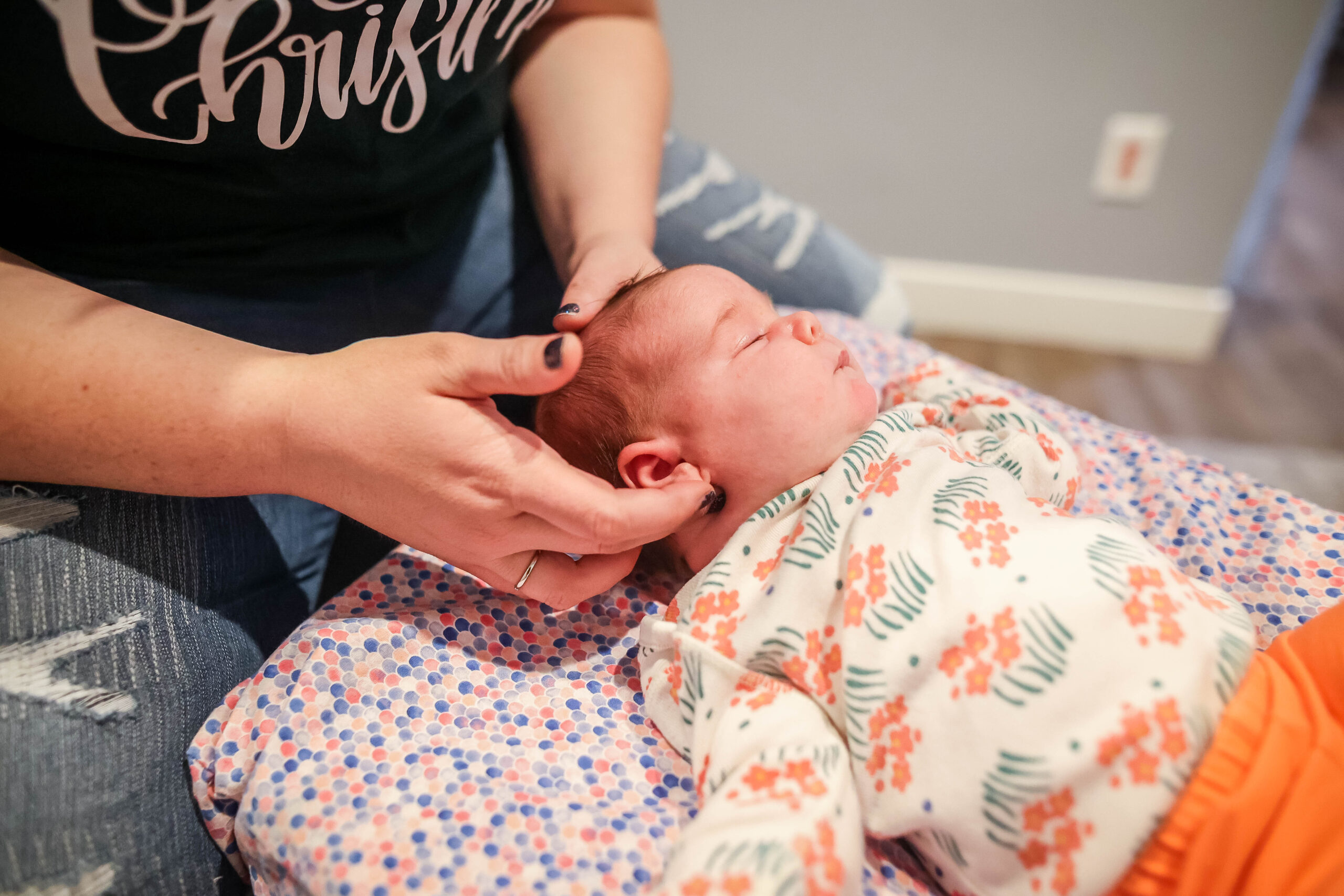 Adjustments for babies and kids look completely different than adults.
It is especially important that when getting your little ones adjusted you seek out someone that has specific pediatric training and experience adjusting little ones in addition to a child friendly bedside manner!
That being said, our office is fully accustomed to adjusting little ones. Not only do we have a Pediatric Chiropractic Certification (200 hour course through International Chiropractic Pediatric Association) but we are also honored to have three years experience as a Pediatric Chiropractor working at the largest pediatric chiropractic clinic in the world – PWC Chiropractic in Crystal Lake, IL.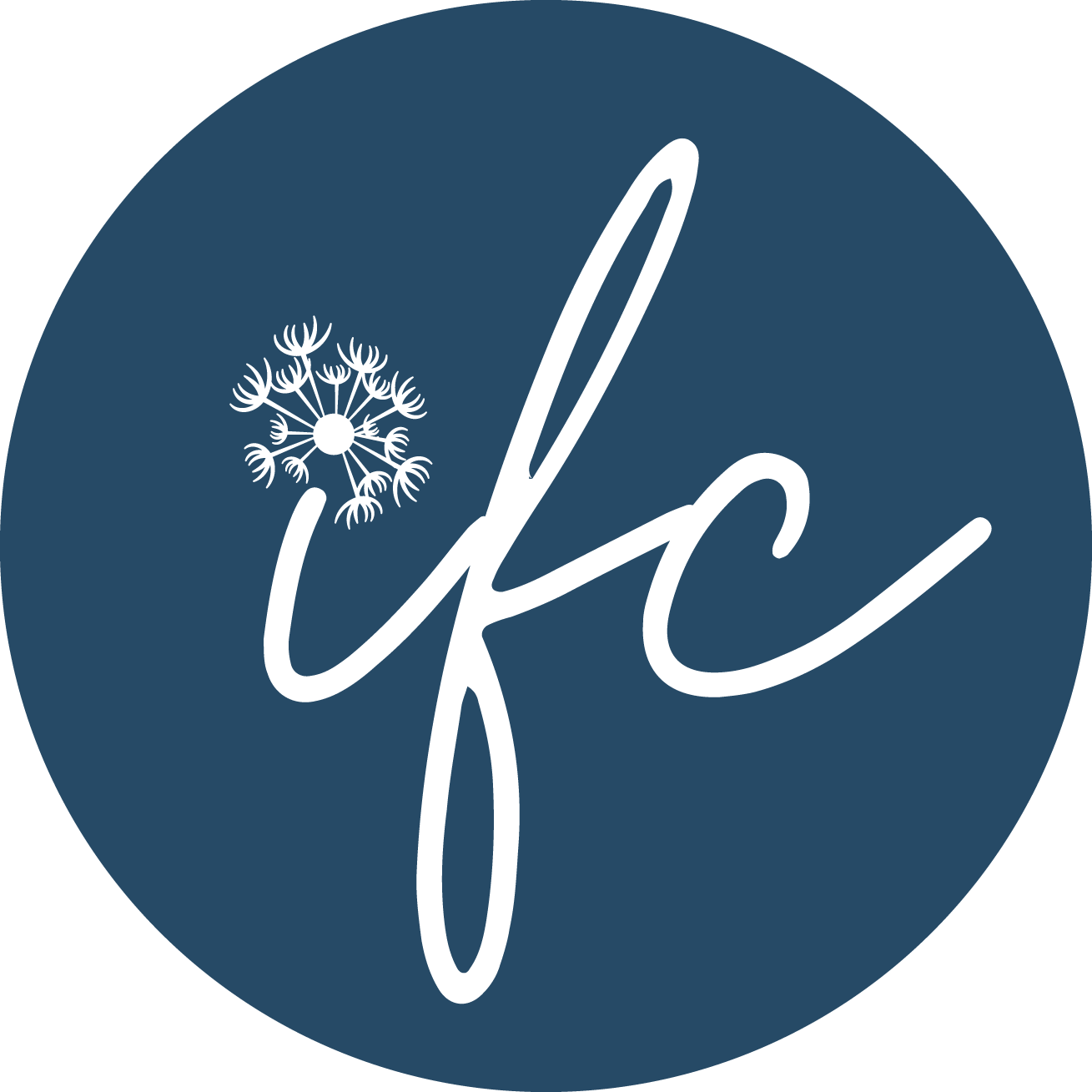 Some Childhood Conditions that respond well to chiropractic:
Infants
Nursing Issues
Reflux & Excessive Spitting Up
Stiffness & Tightness
Tummy Time & Car Seat
Gas Pains & Constipation
Colic & Excessive Crying
Toritcollis & Cranial Shape
Toddlers
Congestion, Colds & Cough
Ear Infections
Sleep Issues
Eczema
Speech Development
Coordination Development
Kiddos
ADHD
Anxiety
Asthma
Sensory
Growing Pains
Bedwetting
Sleep
Behavior
Teens
Headaches
Anxiety/Depression
Sleep
Hormones
Sports Performance/Injuries
Academic Performance
Mood